| Pros | Cons |
| --- | --- |
| Cooked fresh, ready-to-serve dog food full of fresh produce & meats | Can be expensive, especially for larger dogs |
| Formulated by veterinary nutritionists to meet AAFCO standards | Requires fridge and freezer space |
| Personalized based on your dog's weight, age, breed, activity level & more | Does not ship to all 50 states |
| No measuring—all meals come pre-portioned and ready to serve | |
| GMO- and hormone-free; no artificial additives, preservatives or fillers | |
| Ingredients sourced from local farms and human food suppliers in the U.S. | |
| Cooked in small batches in a USDA kitchen to maximize nutritional integrity | |
| Shelf-stable, dried "UnKibble" also available | |
| Ships for free anywhere in the contiguous 48 states | |
| Pause or cancel your subscription anytime | |
| Money Back Guarantee | |
5,812
people visited this week
5,812
people visited this week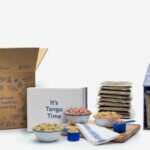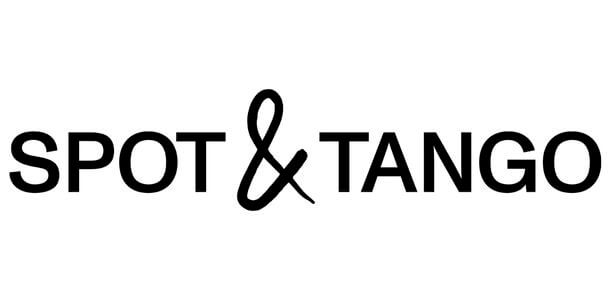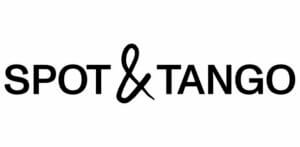 Fresh dog food made from human-grade ingredients
Formulated by veterinary nutritionists to meet AAFCO standards
Fresh, shelf-stable "Unkibble" also available
Free shipping & Money Back Guarantee
Black Friday Offer: Save 50% on your first order + 2 FREE Chicken Bites w/ code SPOT2023
Ingredients
Fresh, human-grade ingredients that are GMO- & hormone-free
Nutrition
Formulated by veterinary nutritionists to meet AAFCO standards
Portions
Meals are pre-portioned based on the exact calories each dog needs
Delivery
Subscription service; meal delivery cadence depends on plan
Cancellation Policy
Change, pause or cancel your subscription any time
We recommend Spot & Tango for:
Dogs of any life stage
Puppies to seniors—it's formulated to meet the nutritional needs of every life stage
Picky Eaters
Picky eaters & dogs with sensitive stomachs—the meals have limited ingredients lists
Quality Ingredients
Pet parents who want to give their dogs the exact nutrition and calories they need
Time Oriented
Busy owners who like the convenience of having pre-measured dog food delivered
Plans and Pricing
Fresh plans start as low as $2 per day and UnKibble plans start at $1 per day. However, due to the personalized nature of the Spot & Tango meal plans, pricing can vary greatly from dog to dog. To get an exact quote for your dog's plan, simply fill out their short online quiz. They'll use your answers to calculate your four-legged friend's caloric and nutritional needs, which will determine the pricing.
How it Works

Ordering Spot & Tango dog food is a simple and straightforward process that begins with you providing some basic information about your dog, like her breed, age, weight and activity level. Once you've completed the questionnaire, you'll indicate if you'd prefer to receive food from their frozen Fresh line or their shelf-stable (still fresh) Unkibble line. Based on the information you provide, they'll determine the exact amount of calories your dog needs, and make personalized recipe recommendations. You'll make your selections, enter your payment and shipping information, then stand by for your first package.

The processing time for orders varies, but here is an approximation of when you can expect to receive your shipments:

First-time orders ("Trials")

typically ship within two to three business days of being placed due to the personalization of the meal plan; transit takes an additional one to three business days. 
Auto-renewal orders

typically ship within one to two business days of being placed. Transit takes an additional one to three business days.



The frequency with which your food will arrive depends upon the portion sizes your dog needs—you may receive food every week, every two weeks, every four weeks or every eight weeks. If you need to change your pup's menu, adjust portion sizes or make changes to your delivery information, you can easily do so between shipments. You can also pause or cancel your subscription at any time.
The Food

Spot & Tango only sources whole food ingredients from farms and fresh food suppliers in the U.S. that they know and trust. All of their fruits, veggies and starches are non-GMO, and their meats and eggs are humanely raised and antibiotic-free with no hormones added. Their meals contain no artificial preservatives, fillers or additives, soy, corn or wheat. 
The recipes are vet-formulated to meet or exceed the AAFCO Nutrient Profiles for All Life Stages. The recipes are complete and balanced, which means they provide your dog with the right amount of every single nutrient her body needs in each meal. And to ensure all that great nutrition isn't compromised in the preparation process, their fresh food is cooked in small batches in a USDA kitchen, preserving nutritional integrity.

Here's a taste of what's on the Spot & Tango Fresh Food menu:
Turkey & Red Quinoa: Turkey, Red Quinoa, Spinach, Carrots, Peas, Apple, Eggs, Parsley, Apple Cider Vinegar, Safflower Oil, Vegetable Stock, Vitamins & Minerals
Beef & Millet: Beef, Millet, Spinach, Carrots, Peas, Cranberries, Eggs, Parsley, Apple Cider Vinegar, Safflower Oil Vegetable Stock, Vitamins & Minerals
Lamb & Brown Rice: Lamb, Brown Rice, Spinach, Carrots, Peas, Blueberries, Eggs, Parsley, Apple Cider Vinegar, Safflower Oil, Vegetable Stock, Vitamins & Minerals
They also offer UnKibble recipes which, like the fresh food, is made with 100 percent fresh, whole ingredients and contain no artificial preservatives, fillers or additives. These recipes are gently dried using their unique Fresh Dry™ process, which maximizes nutritional integrity. Unlike kibble, UnKibble is not extruded and contains no meat meals or powdered "mystery meats." UnKibble is available in three recipes: Cod & Salmon, Beef & Barley and Chicken & Brown Rice. All three recipes are complete and balanced for puppies and adults (according to AAFCO's nutritional standards), and are GMO- and hormone-free.
Spot & Tango vs. The Competition

A Pup Above Fresh Pet Food

Ingredients approved for human consumption

Pre-portioned meals based on each dog's unique needs

Self-stable options available

Prices starting as low as $2 per day
The Bottom Line
Delivering pre-portioned, human-grade meals directly to your door, Spot & Tango is a dog owner's dream. We love that, unlike other dog food companies that base their recipe and portion recommendations solely on a dog's weight, Spot & Tango's expert team of animal nutritionists and Doctors of Veterinary Medicine take a more holistic approach—their algorithm factors in each dog's age, weight, activity level, breed and more. So you can be sure your dog gets the optimal amount of calories and the precise nutrition she needs while chowing down on food she loves.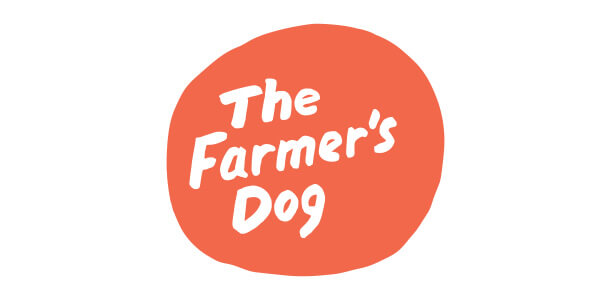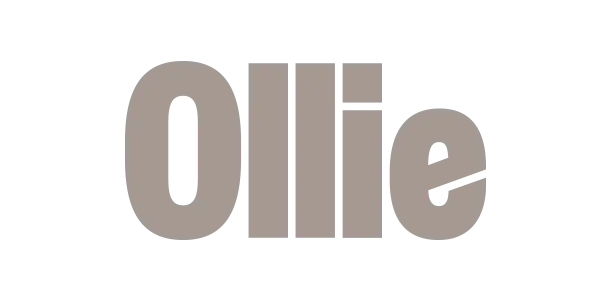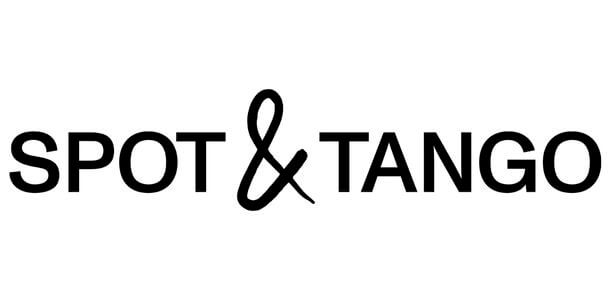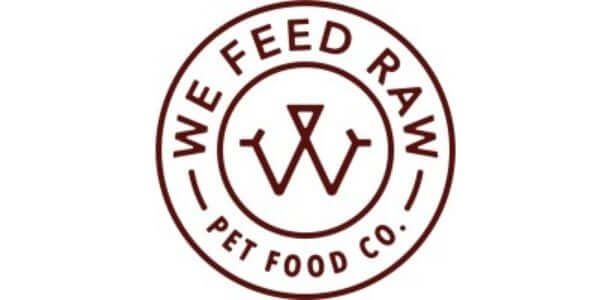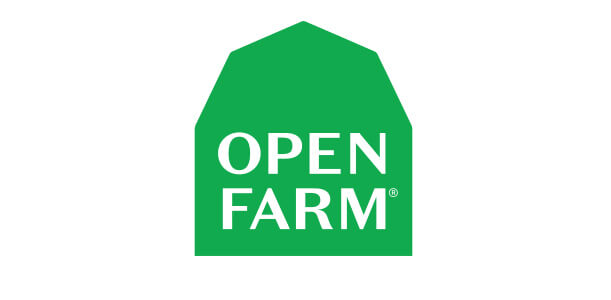 Customer Reviews
What others are saying
We loved that it was personalized to our puppy! No guessing in the correct amount of food. Being able to see actual food makes me so happy, like the cranberries, peas, etc. Our puppy is a very picky eater and now she is cleaning the bowl
My mini Golden Doodle is a very picky eater. We have tried several dog foods that he just looks at and leaves. Often eating once we go to bed at night. Since we have started Spot and Tango he eats right away and finishes his food. The Company answers emails right away. The food comes with its own scooper and instructions how to transition. We are very pleased.
Our dog loves this new food, he cries when he finishes it because he wants more, and it's been gentle on his belly. We've tried new foods before and he's had a hard time, they made him sick, so we're pleased with this. It's super easy to order and having it delivered to our home is great.