We may receive compensation from the products or services featured on Dog Food Ranking, and this compensation may affect the order, prominence, or location of specific listings.
Your Dog Deserves the Best Dog Food We'll Help You Find It
A Healthy Dog is a Happy Dog
What you put in your pup's bowl matters. Let us help you find the best dog food for your furry friend so you can keep her tail wagging for many years to come.
View Best Dog Food Guide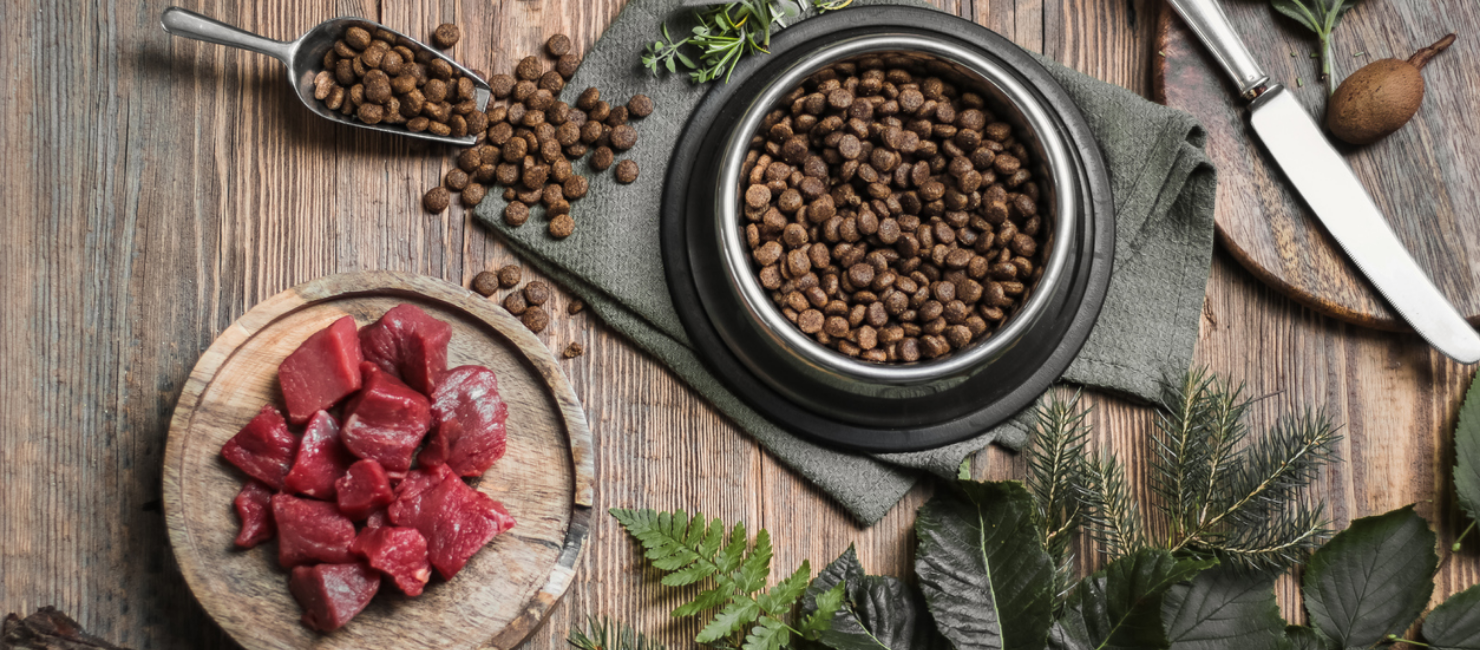 Finding the Best Dog Food for Your Pup
We compiled this list of the best dog food plans based on the criteria pet owners care about most, like nutrition, portions, pricing and of course, safety. But it's important to keep in mind that no two dogs are alike. That's why we recommend reading through our full reviews, paying particularly close attention to the brand comparisons, and taking full advantage of our filter feature, which lets you sort by dog food type, special needs and health conditions.