| Pros | Cons |
| --- | --- |
| Fresh, human-grade meals personalized to your dog & delivered to you | Requires fridge and freezer space |
| Designed by a veterinary nutritionist to meet or exceed AAFCO standards | Can be expensive, especially for larger dogs |
| Pre-portioned based on your dog's nutrient & calorie needs—no measuring | Doesn't ship to all 50 states |
| High-quality, whole food ingredients prepped and cooked in USDA kitchens | |
| Options to feed your dog 100% PetPlate or to combine it with their current food | |
| Packaging is BPA-free and recyclable | |
| Free ground shipping within two days to all 48 states in the contiguous U.S. | |
| Change, pause or cancel your subscription any time | |
| Money Back Guarantee on your first order | |
1,603
people visited this week
1,603
people visited this week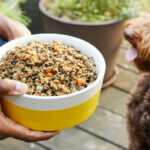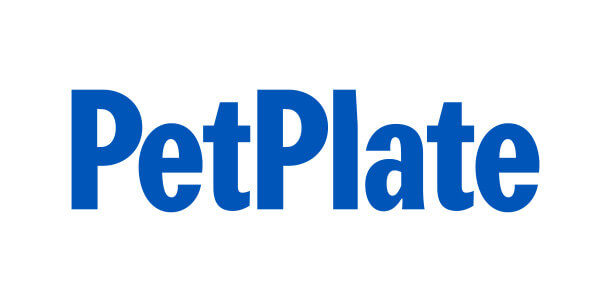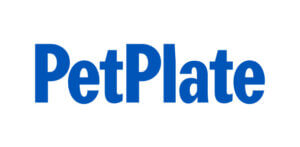 Human-grade meals personalized to your dog
Designed by vet nutritionist to meet or exceed AAFCO standards
Option to mix with current food choice
Free shipping & Money Back Guarantee
Save 61% on your first box
Ingredients
High-quality, human-grade ingredients prepped & cooked in USDA kitchens
Nutrition
Designed by a veterinary nutritionist to meet or exceed AAFCO standards
Portions
Pre-portioned based on your dog's unique dietary needs—no measuring
Delivery
Free ground shipping within two days to all 48 states in the contiguous U.S.
Cancellation Policy
Change, pause or cancel your subscription any time
We recommend PetPlate for:
Dogs of All Ages
Dogs of every age, breed, weight & activity level—they offer personalized plans for all dogs
Dietary Restrictions
Dogs with allergies, sensitive stomachs & certain health issues—they offer special recipes
Quality Ingredients
Owners who want their dogs eating human-grade meals with the exact nutrition they need
Time Oriented
Busy pet parents seeking the convenience of pre-portioned meals delivered to their door
Plans & Pricing
PetPlate's meal plans start at $2.85 per day for the smallest pups. But, like most personalized dog food plans, the price you'll pay depends upon your dog's specific dietary needs. To get an exact quote, simply fill out their quick and easy online questionnaire.
How it Works
PetPlate is a subscription service that delivers ready-to-serve, fresh-cooked meals that are tailored to your dog's specific nutritional needs. To order PetPlate, you'll answer a series of questions about your dog's breed, age, weight, activity level and body type. They'll use this information to calculate the exact number of calories your four-legged friend should be eating, and recommend recipes that match her needs. You'll indicate whether you intend to feed 100 percent PetPlate food to your dog or plan to combine it with her current food (if you choose this option, PetPlate will send you enough food to cover 25 percent of her meals), make your menu selections, enter your payment and delivery information, then wait for your shipment to arrive.
Your dog's food will be shipped right to your door in recyclable, pre-portioned containers that are safely packed in refrigerated, eco-friendly boxes. Since PetPlate is a fresh cooked diet, the meals are perishable so once they arrive, you'll need to keep them in your fridge or freezer. You can keep the meals in your fridge for up to five days, and in the freezer for up to one year, so feeding your furry friend involves a simple cycling of meals from freezer to fridge to bowl.
Your shipments will always arrive before you complete a full shipment of food, so you'll never run out. You can change, pause or cancel your subscription any time, and they offer a Money Back Guarantee on your first order—allowing you to see how your dog responds to the food before making a full commitment.
PetPlate also offers treats and supplemental cookies, which you can add to your order any time.
The Food
Every PetPlate meal has been formulated by a Cornell University-trained veterinary nutritionist to contain the best blend of nutrients for dogs. They use premium, human-grade ingredients, including fresh produce and meat sourced from USDA-certified farms. They never use any food coloring, rendered meats, byproducts, sprays or artificial preservatives. All six of their entrees meet the standards and guidelines established by both the World Small Animal Veterinary Association (WSAVA) Global Nutrition Committee and the AAFCO. 

The meals are prepared in USDA kitchens, where each recipe is gently cooked in small batches according to USDA-facility standards. They test every batch according to USDA guidelines then flash-freeze the food to preserve its nutritional integrity and lock in flavor and freshness. 
Here's a taste of what PetPlate is dishing out:
Barkin' Beef: High protein and grain-free, this meal features beef, apples, beef liver, carrots, potatoes, pumpkin, salmon oil, sweet potatoes plus added vitamins and minerals
Chompin' Chicken: High protein and low fat, this recipe includes chicken, sweet potatoes, apples, red lentils, flaxseed, green beans plus added vitamins and minerals
Tail Waggin' Turkey: Made with lean protein, fresh veggies and healthy grains, this meal features Turkey, apples, brown rice, carrots, turkey liver, pumpkin, salmon oil plus added vitamins and minerals
Lip Lickin' Lamb: A great option for dogs with sensitivities toward beef and chicken, this recipe includes lamb, apples, broccoli, lamb liver, quinoa, salmon oil, sweet potatoes plus added vitamins and minerals
PetPlate also offers Power Packed Pork and Lean & Mean Venison recipes, which are great choices for all dogs but particularly for those with specific dietary needs. The Power Packed Pork is rich in protein and fiber, and supports metabolic health and weight management. The Lean & Mean Venison is a low-fat highly digestible recipe that is perfect for all dogs but especially for pups with allergies or sensitive stomachs. The low fat content also makes this recipe appropriate for dogs who are managing issues with their liver or pancreas. 
PetPlate also offers a variety of treats and supplements that can be added to any order.
PetPlate vs. The Competition

Here's a look at how PetPlate stacks up against other leading dog food brands:
Plans starting at less than $3 per day

Tailored to your dog's unique dietary needs

Available in Full Meal and "Topper" Plans
The Bottom Line
Offering personalized fresh food meal plans, high quality, human-grade ingredients and convenient delivery directly to dog owners' doors, PetPlate certainly checks every box. We love that they tailor every plan to match each dog's exact nutrition and calorie needs, and that they offer a variety of recipes, including options for dogs with sensitive stomachs and health conditions. We also appreciate how easy they make it on pet parents—the meals are delivered right to their doors, and come ready to serve in perfectly portioned packs. Plus, with options to serve 100 percent PetPlate food or to just use it as a topper for your pup's existing diet, they make it a flexible and affordable option for all dog owners.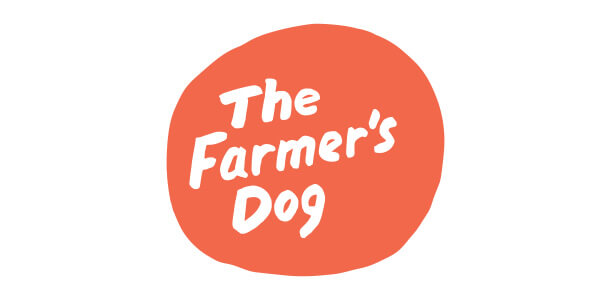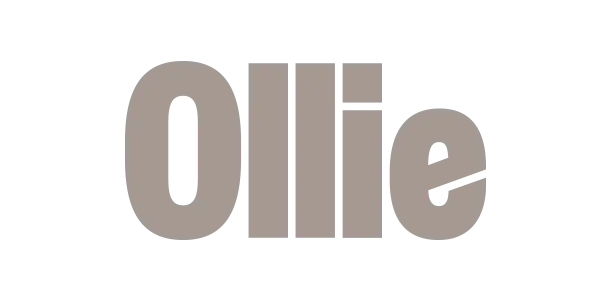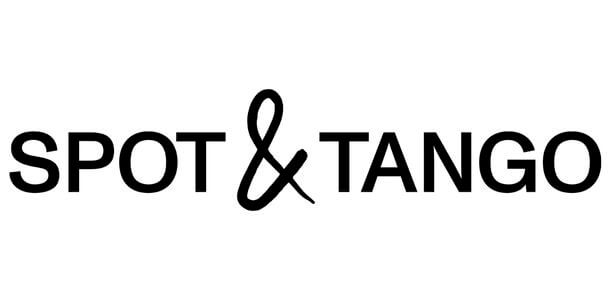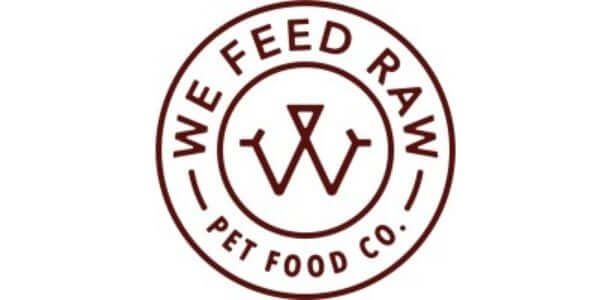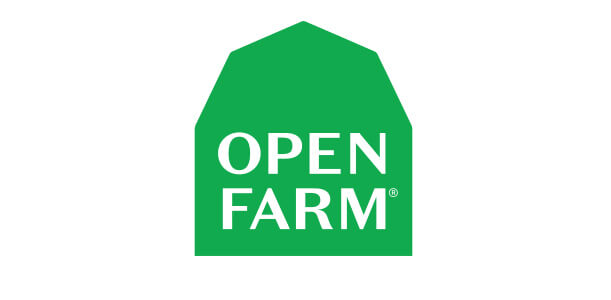 Customer Reviews
What others are saying
My dog loves Pet plate and I've noticed a difference in his coat, energy level, and overall health. Definitely worth it!
My pup LOVES Pet Plate — She is one of the pickiest eaters but she transitioned very well. She licks the bowl clean every time and is actually excited about breakfast/dinner time. She is part pitbull and part lab, but very particular about what she eats.
My Buster, just can't get enough of Petplate. His favorite is the roasted turkey. My little boy, he is about 8 or 9yrs old, I rescued him when he was about 3 or 4yrs old, from a shelter. He had a rough life in the past and I'm all about making this life the best for him. I can tell you, this food is amazing. His coat is shiny, he has more energy, bonus( he isn't gassy anymore) 😁 … He can't stop smiling, he loves his food. Thank you for making such a great meal for my fur baby. Many thanks. This is the Best.